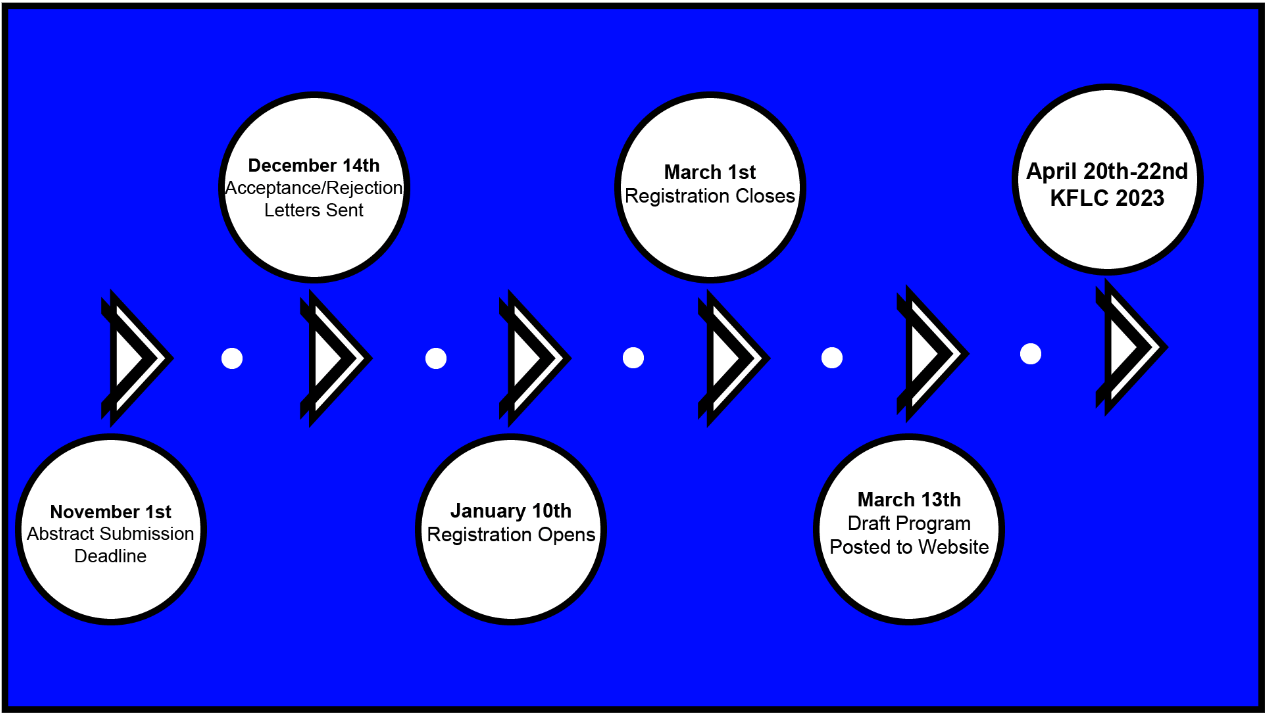 KFLC Website Updated
As you may have noticed, our website has undergone some changes and had some updates over the summer. Please know that if you are a returning user, you will need to create a new account to submit an abstract this year. 
Follow us on Twitter for continued updates!
Please follow our Twitter account @ForeignKentucky for continued updates about the conference! If you have any questions and comments, you can always feel free to send us a tweet.